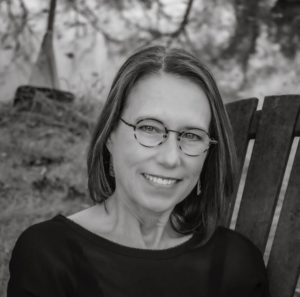 Whether you are a couple wanting to clarify or strengthen your marriage or partnership through couples therapy, or an individual having difficulty coping with life stressors, I can help.
Working with you in a safe, supportive environment, I will listen compassionately to your story and help you create changes in your thinking, feeling and behavior. These changes will allow you to resolve worries and hurts, communicate better with others, improve your relationships and enhance your ability to cope.
As a marriage therapist – or couples therapist, as I also see many couples (including same-sex couples) who are not married in the traditional sense – I work with couples in all areas of couples therapy: premarital counseling (a type of couples therapy with an emphasis on preparation for marriage or a committed partnership), relationship support (traditional couples therapy), infidelity/affair recovery (couples therapy with a focus on managing the aftermath of an affair), Discernment Counseling for Couples (couples therapy for couples in which one partner is "leaning in" to the relationship and one is "leaning out"), and divorce (or relationship closure) therapy.
As an enhancement to my couples therapy work, I also have extensive training and experience in the treatment of depression, anxiety, grief and loss, trauma, family conflict and insomnia, and would welcome the opportunity to work with you on any of these issues.
To this end, whether you are an adult or an older adolescent, there are many goals we can address in individual therapy sessions. I can help you attain clarity regarding life roles and relationships; develop assertiveness skills that will help you get your needs met; improve your ability to communicate clearly and affectively in important relationships; understand and manage strong feelings of anger, anxiety, worry or sadness; and learn new ways of coping with stress
My clients are probably a lot like you – smart, thoughtful people who desire strong, lasting relationships and are committed to putting in the time and effort necessary to create and maintain them.
You can find out more about me, and my individual and couples therapy services, as you peruse my site. Be sure to check out my two fun and candid professional blogs: Hitch Fix (about relationships) and Out of My Mind (about everything else). And here are some general mental health resources you might find helpful as you consider what's next.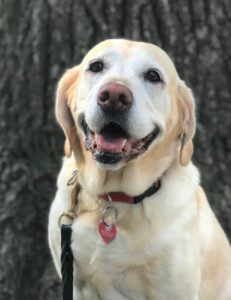 Lola, the comfort Labrador, may be available for your sessions if you would like her there. Please indicate your preference on my intake form.
– – – – – – – – – – – – – –
Barker Therapy Arts is located in Omaha in the John D Wear Building just east of the 78th and Pacific Street corner. I offer appointments at a variety of times, so call or email me today. I look forward to hearing from you and helping you consider your options.